Cereals for babies and toddlers | Gerber®
Discover the triple goodness of GERBER baby cereals!
Our baby cereals are an excellent source of iron to ensure your little one meets their daily iron needs.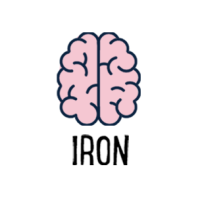 Cognitive Development 
100% of baby's daily recommended amount of iron which contributes to normal cognitive development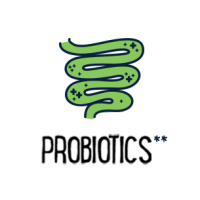 Immunity Support
The only Baby Cereals in Canada with added probiotic B. lactis*, to helps support your baby's immune function**.
Growth & Development
Contains essential nutrients, like thiamine, riboflavin and niacin, which help support baby's normal growth and development***
Cereal choices for growing babies at every stage
Specially designed for your growing babies, our baby cereals help nourish the unique needs of little wonders at every stage with new tastes and textures. Because as their world begins to grow, so do their little bodies and minds. One spoonful at a time.
Try GERBER Organic Baby Cereal too!
Our organic non-GMO§ cereals help you feel confident about what your little one is eating. Our recipes are lovingly made with carefully selected organic ingredients, including real fruit and whole grains that meet GERBER's high-quality standards.
Footnotes
*Probiotic B. lactis (BB-12®) is a registered trademark of Chr. Hansen A/S. 1 billion B. lactis per 5 tbsp (28 g). Only in non-organic cereals

**By maintaining the specific natural digestive tract antibody immunoglobulin A (IgA) which may help support clinical outcomes of normal gut immune function.

***Nutrient content varies by product.

¥ All cereal-based foods for babies under 12 months should not contain added salt.

§ Not made with genetically engineered ingredients, like all organic products.
Still haven't found what you are looking for?
Try our new smart question engine.