There is no one right way to parent! 
Find helpful resources about nutrition and support for every stage of the early parenting journey.
Answers to some of parenthood's biggest questions
Pregnancy Diet & Exercise
Product finder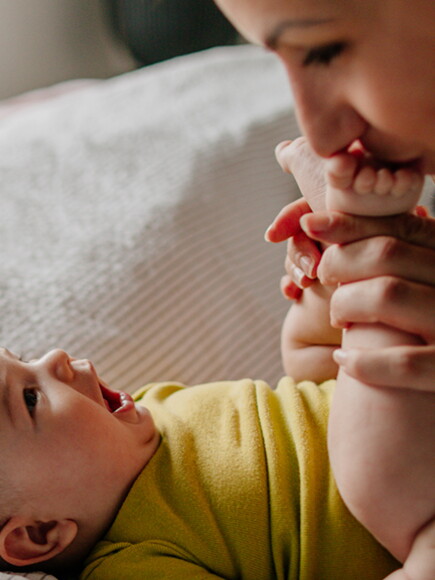 Article finder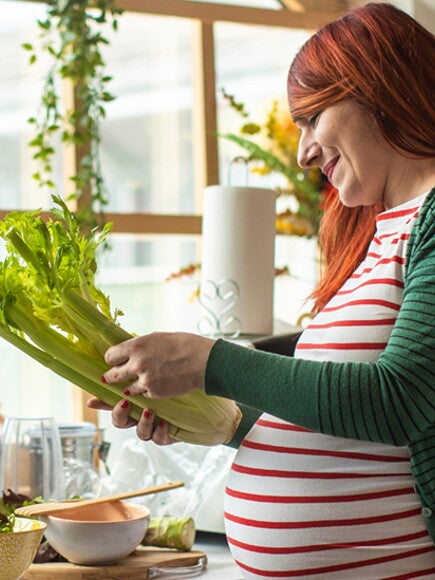 Recipe Finder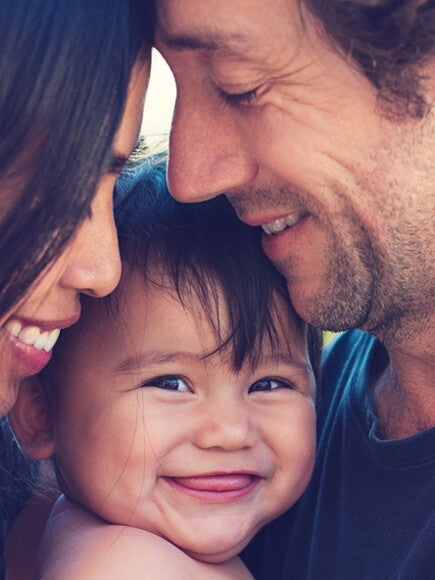 Checklists finder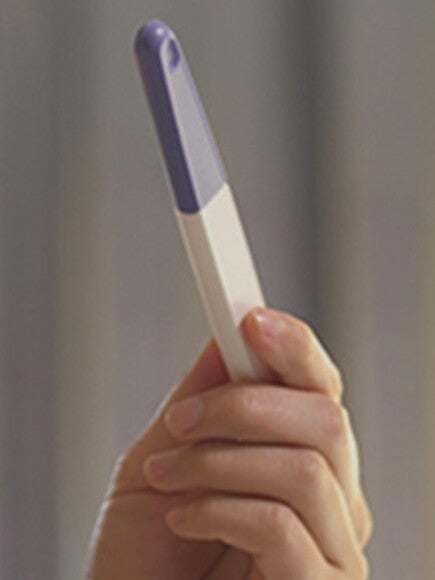 Ovulation calendar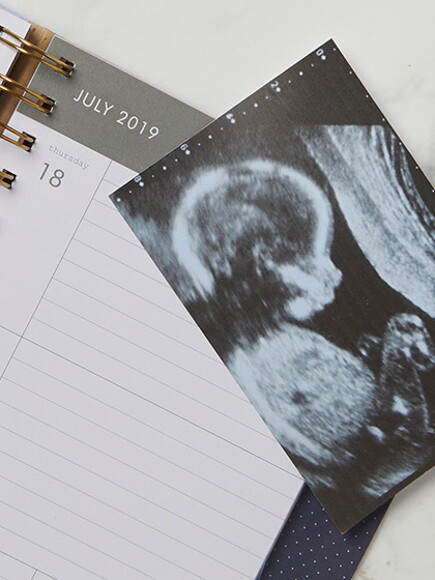 Due date calculator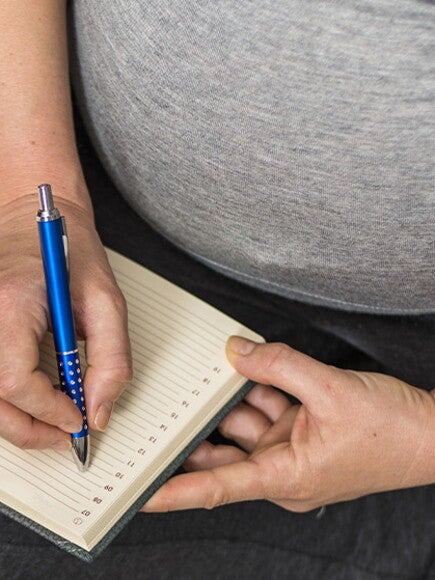 Baby Name Generator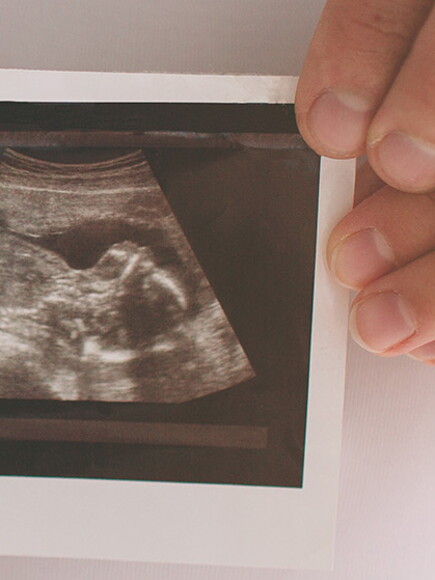 Your week-by-week pregnancy calendar
Join
Get full access to expert-backed nutrition support, high-value coupons on our trusted brands and much more!
Free Ready-for-Baby Savings Pack.

Around 35 weeks of pregnancy expect to receive our Baby Pack filled with high-value coupons and useful information you and your baby will love!

Special Member Savings

Receive personalized coupons and savings on trusted products in your email inbox - and home mailbox - as your baby grows.

Helpful resources

Expert advice, articles, recipes, tips and tools for all the special, hard and at times hectic days of parenting.

Nutritional guidance for growth

Specialized nutritional guidance and science-based expertise for every stage of the parenting journey - from preconception to toddlerhood.
Still haven't found what you are looking for?
Try our new smart question engine.