Snacks and Meals for babies and toddlers | Gerber®
Your little one's on-the-move and growing day-by-day. Keep your little one nourished everywhere you go.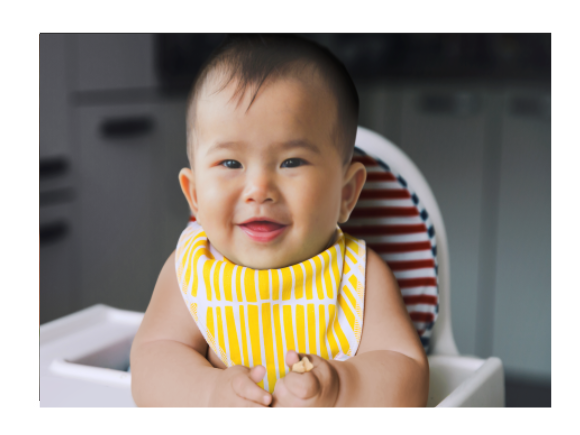 GERBER Baby Snacks
Easily dissolvable and perfectly shaped & sized for picking up – our  baby snacks for 6+ months are made with 100% wholesome ingredients.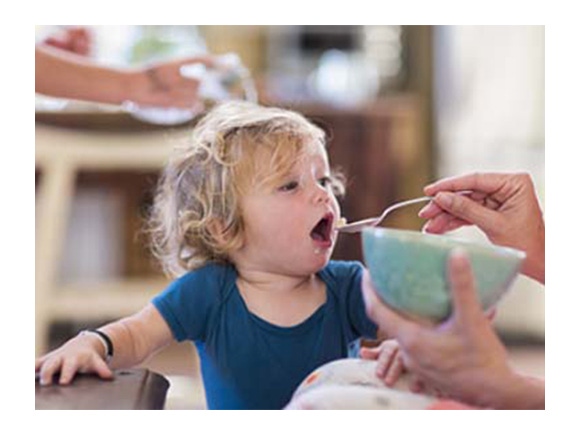 GERBER Toddler Snacks
With a taste approved by tiny taste buds, GERBER toddler snacks are the right texture and size for little hands to self-feed.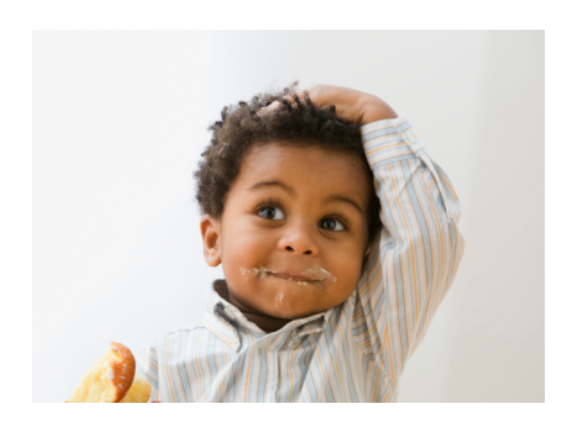 GERBER Toddler Meals
Made with wholesome and delicious ingredients, GERBER toddler meals are just the right size for little hands.
 
Our organic line keeps growing! 
GERBER offers organic non-GMO* products for your growing baby so you can feel confident about what your little one is eating.  With a taste approved by tiny taste buds, GERBER Organic snacks are sure to bring a smile. Whether for at home or on-the-go, introduce your little ones to our organic products today! 
Toddler meals | GERBER | 12 months and up  
It's Baby's graduation time – welcome to toddlerhood! The sooner you can get your toddler eating with you at regular mealtimes, the sooner they can start developing healthy eating patterns and learning skills through imitation. Our GERBER Toddler meals are an easy way to transition away from on-demand eating and towards more scheduled eating.  
Footnotes
* Ingredients not genetically engineered, like all organic products.
Still haven't found what you are looking for?
Try our new smart question engine.