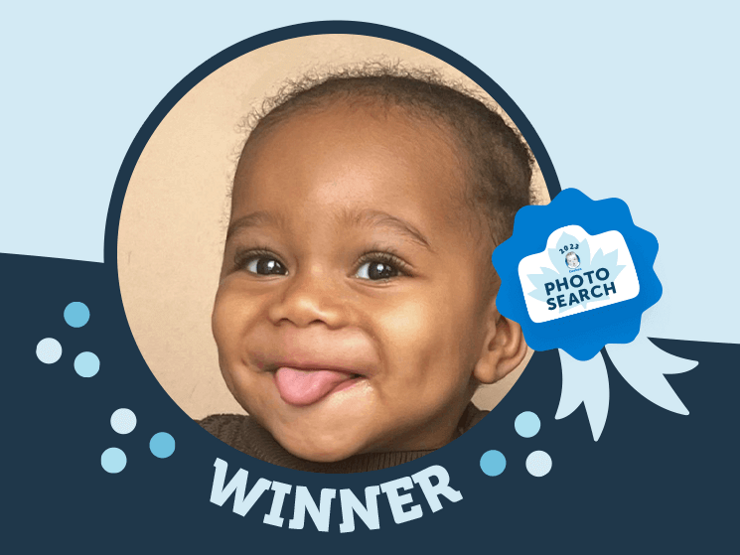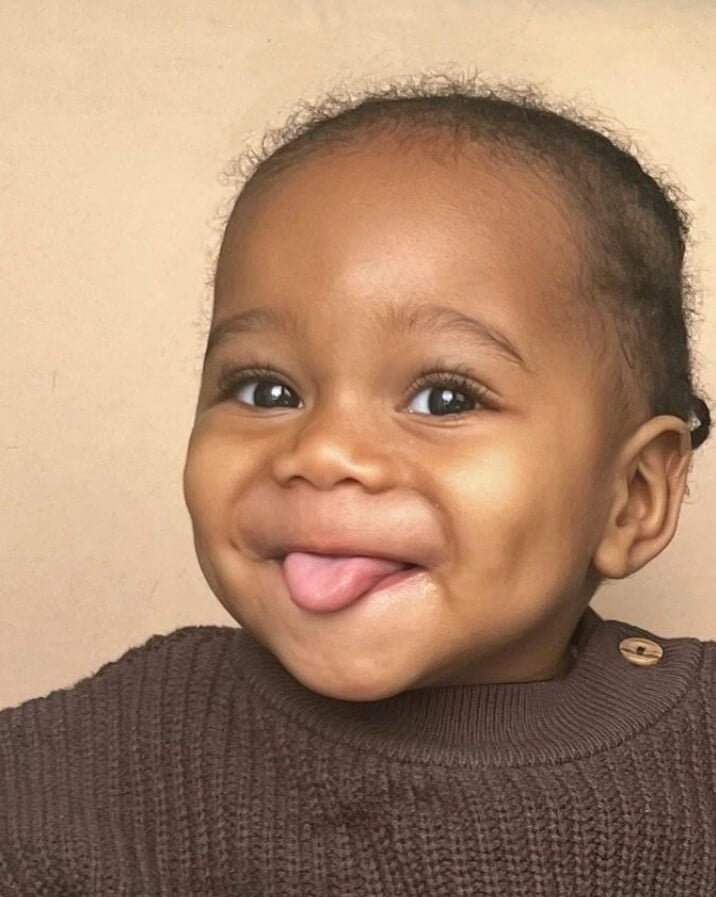 He's the winner of the 2023 Canadian Gerber Photo Search, our second-ever Chief Growing Officer, and the newest Canadian Gerber Spokesbaby. Often called "the smiliest baby", Nyles brings a smile to people's faces everywhere he goes, with his cute dimples, and funny facial expressions! We're so excited to see Nyles embrace his new role.
Where is Nyles from?
Nyles is from Whitby, Ontario
When is Nyles's birthday?
Nyles celebrated his 1st birthday on January 9th 2023
What are some of Nyles's favorite activities?
Nyles loves to Travel and has visited 8 countries so far! But his favourite place to visit is his Grandma and Grandpa's house for ice cream. In his spare time, he loves to go to his local library and read books about diversity and dinosaurs! Nyles is also an aspiring musician and loves to play drums with his dad.
What is Nyles's Favourite Gerber Food?
Don't let his toothless smile fool you, he loves to eat - EVERYTHING. His favourite Gerber food is the Gerber® Multigrain Cherries & Berries Toddler Cereal, especially since his mummy adds in fresh raspberries
Meet our Top 10 Finalists