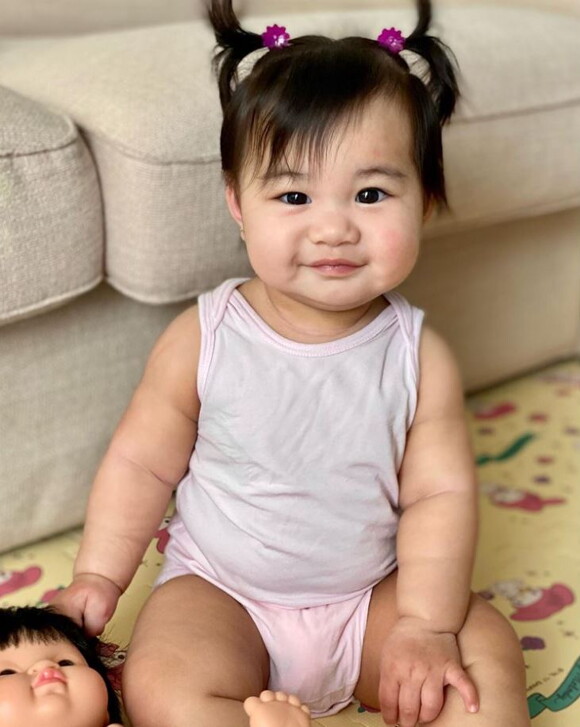 She's the winner of the Canadian Gerber Photo Search 2022, our first EVER Chief Growing Officer, and the newest Canadian Spokesbaby. We're so excited to see Clara embrace her new role. Thanks to science, this adorable IVF baby captured our hearts with her dimply smile and big personality!
Where is Clara from?​
Clara is from Vancouver, BC.
When is Clara's Birthday?​
Clara will be celebrating her first birthday on September 26th!
What's Clara's personality like?​
Her parents describe Clara as a "very fun, playful and jolly baby." When her favourite show comes on, she can't help but giggle and babble words only Clara can understand!
What are some of Clara's favourite activities?​
Clara loves the water, bath time and going on walks with her mom. She also loves munching on snacks, including corn, Gerber Rice Cereal, mangos and Gerber Rice Rusks!
What is Clara's story?​
Thanks to Science, Clara's parents' lifelong dream of having a child came true. Clara is a proud IVF-ICSI baby and reminds her parents every day how worthy she is of all their sacrifices made throughout their pre-parenthood journey.
IVF Backstory!​
"My husband and I have been together for about 7 years. Throughout our relationship, we've always talked about having kids. However, just when we thought the timing was right, the pandemic hit. I am a frontline nurse, and my husband was laid off from his job at the early days of the pandemic, so having a baby during that time, as we thought, would be extremely challenging. However, as we navigated through the pandemic, we thought, we need to also prioritize ourselves and make our dream of having a baby happen. So, we tried – we kept on trying until we realized that something was wrong. We consulted a specialist and found out that we were suffering from infertility. Our doctor recommended IVF (In-Vitro Fertilization). The whole process, despite very expensive and stressful, was a success! We were ecstatic! She's our miracle baby. Her birth into this world is one of our greatest achievements and our best blessing! We love Clara so much and we treasure every moment with her." - Carlen (Clara's mom)
Meet our top 10 finalists!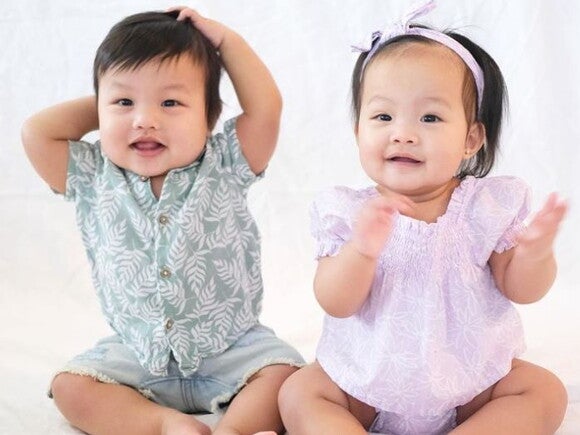 Ava and Eli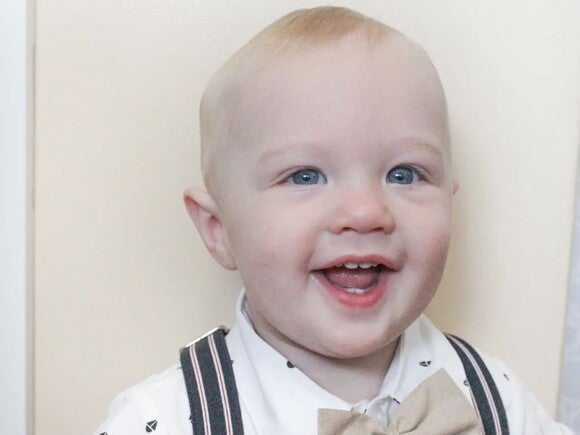 Westyn
Afia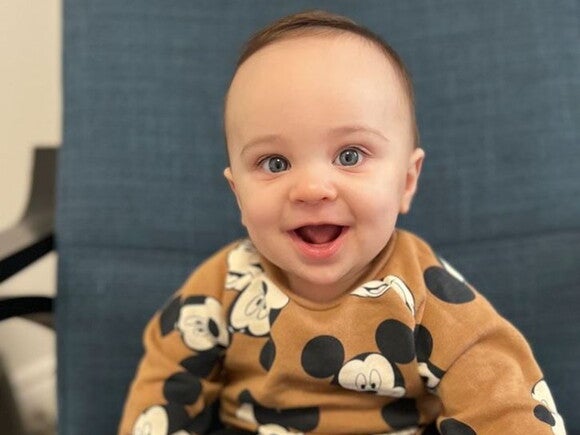 Ethan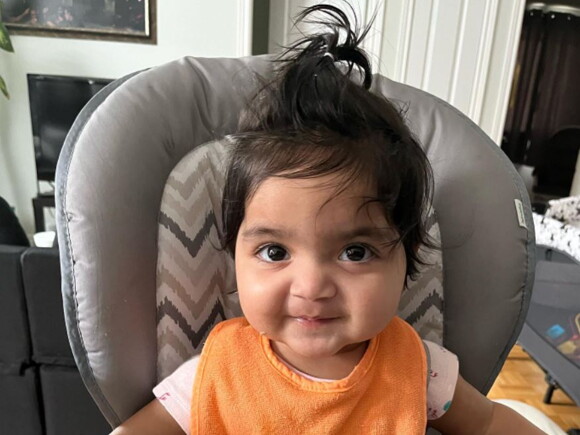 Aaliyah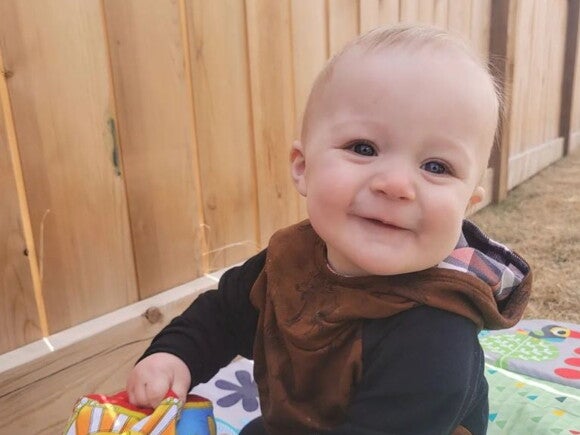 George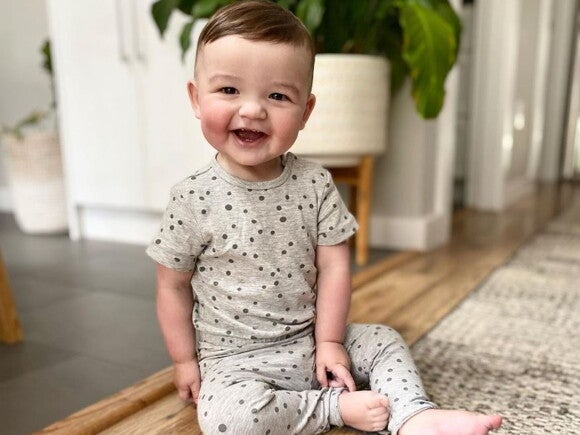 Swayze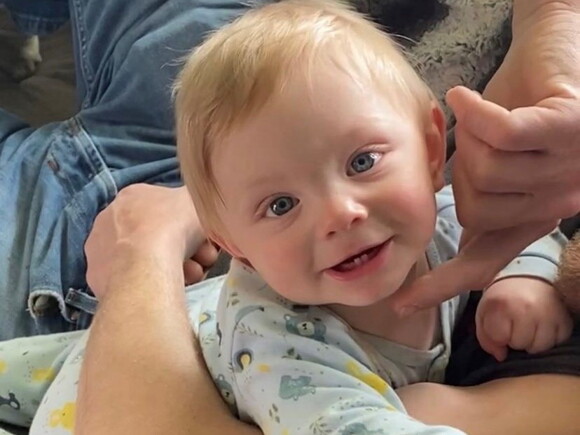 Kaden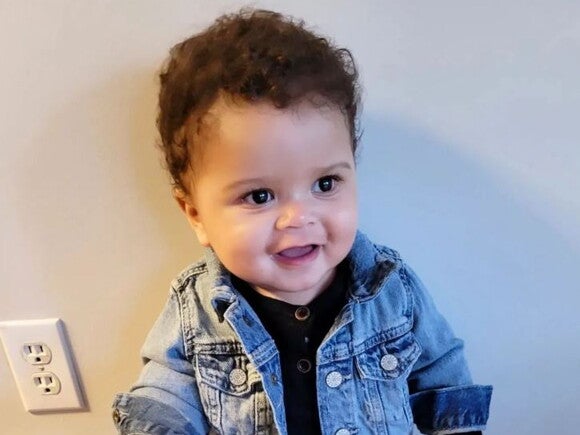 Kyrie