When you're breastfeeding it's important to consume a balanced diet by eating appropriate amounts of foods from each of the main food groups. This will make sure you're both getting the wide variety of nutrients you need to stay healthy. Eating well during this time not only supports your baby's healthy development, it also nourishes your body while it does the incredible job of making breast milk.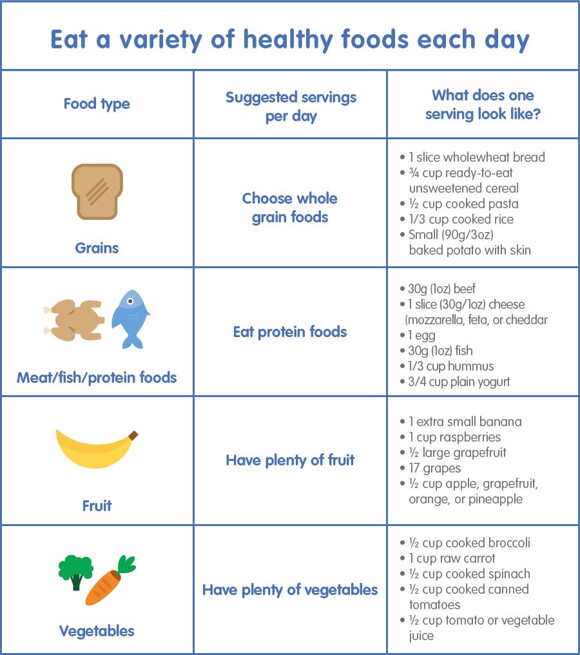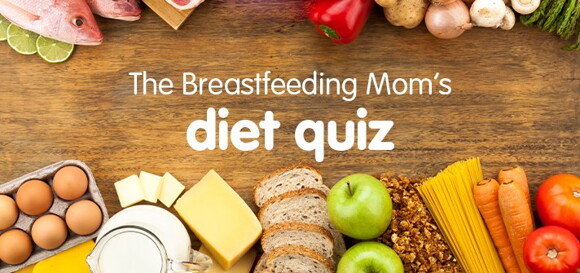 Put your eating habits to the test
Don't forget to complete the quiz to move on to the next article.
What to eat when you're breastfeeding
Make sure you're consuming a balanced, nutrient-rich diet to stay healthy while you're breastfeeding your baby.
Join
Get full access to expert-backed nutrition support, high-value coupons on our trusted brands and much more!
Free Ready-for-Baby Savings Pack.

Around 35 weeks of pregnancy expect to receive our Baby Pack filled with high-value coupons and useful information you and your baby will love!

Special Member Savings

Receive personalized coupons and savings on trusted products in your email inbox - and home mailbox - as your baby grows.

Helpful resources

Expert advice, articles, recipes, tips and tools for all the special, hard and at times hectic days of parenting.

Nutritional guidance for growth

Specialized nutritional guidance and science-based expertise for every stage of the parenting journey - from preconception to toddlerhood.
*When registration is during pregnancy. If your baby's already been born, expect to see your kit within a month
Still haven't found what you are looking for?
Try our new smart question engine.