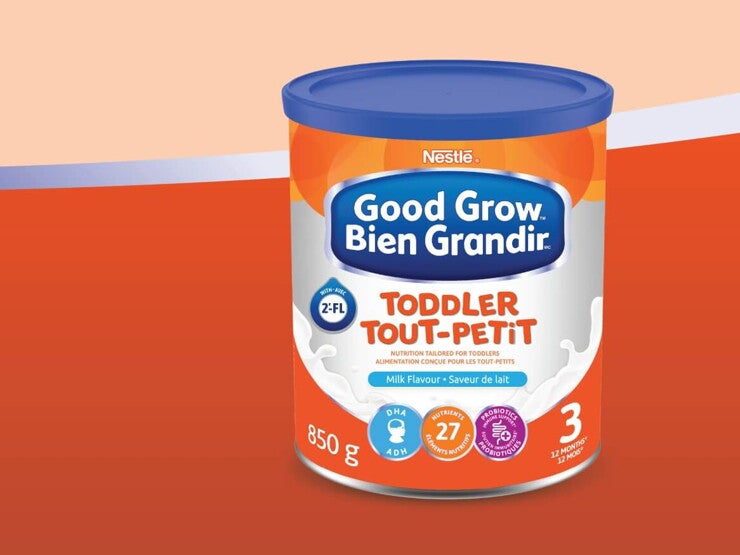 Nutritional Toddler Drink | Good GrowTM
Good Grow™ toddler drink is designed to complement the nutrition of growing toddlers, and is the only toddler drink with the benefits of Probiotics and 2'-FL.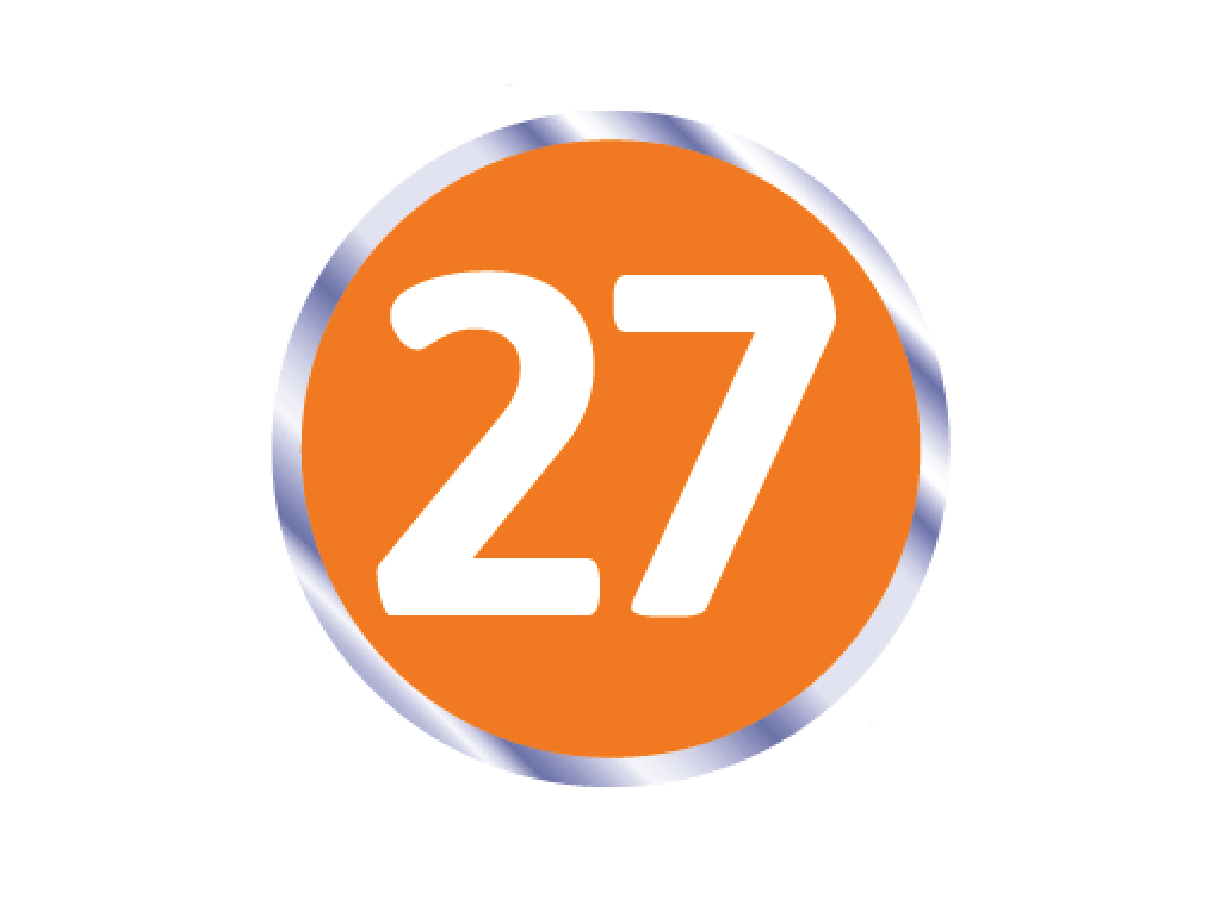 27 NUTRIENTS
With 27 nutrients including iron, calcium and vitamin D. Iron helps support normal cognitive development in toddlers and young children. Calcium and vitamin D helps build strong bones and teeth.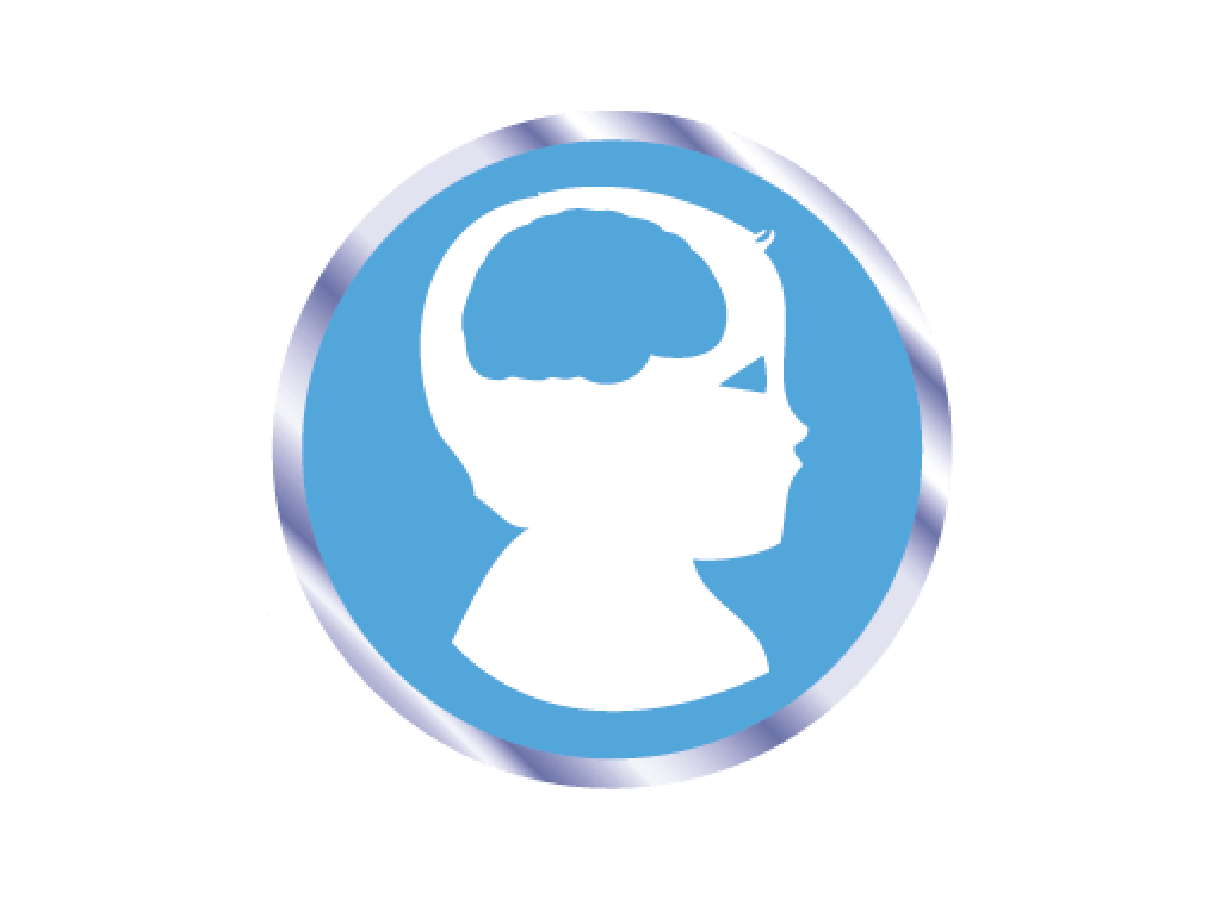 DHA
DHA, an Omega 3 fat, supports normal physical brain and eye development*.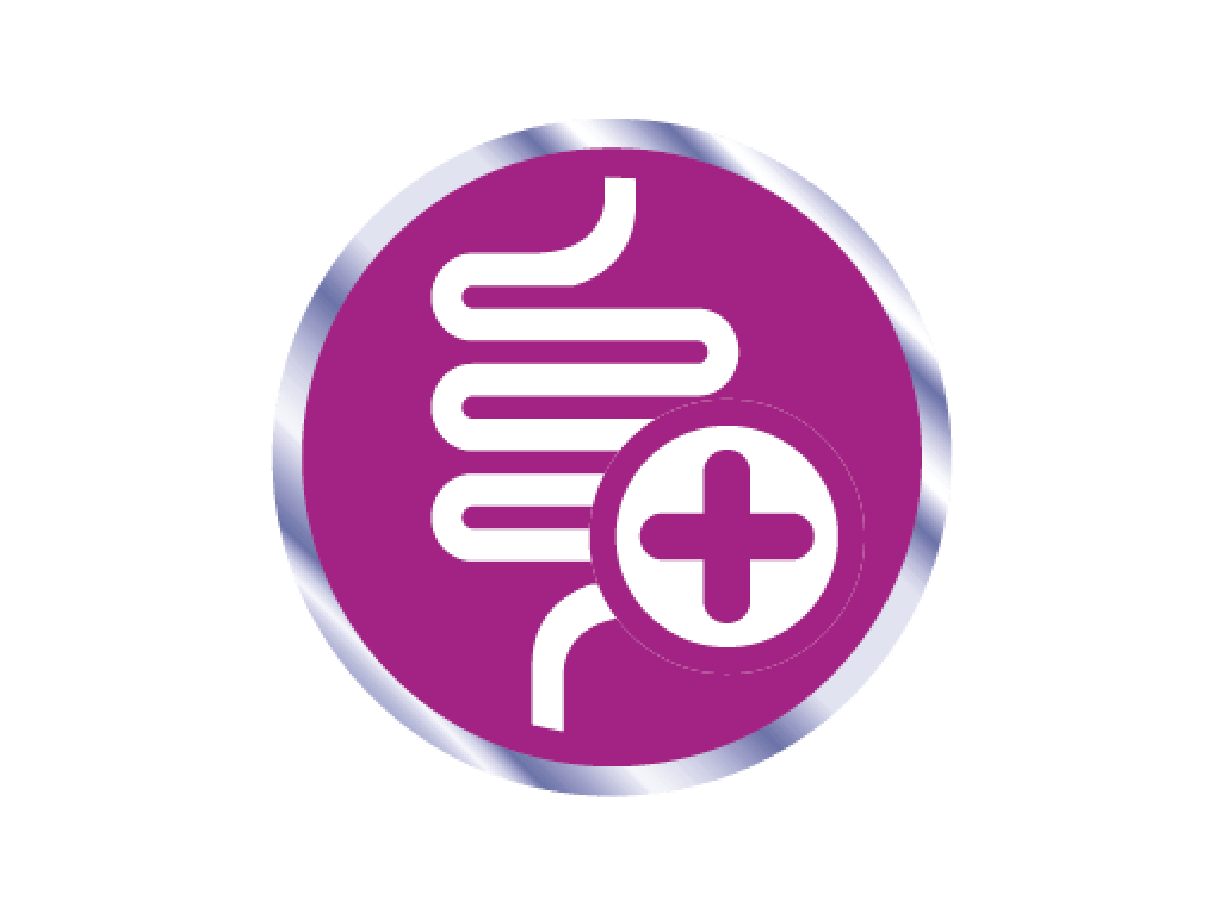 PROBIOTICS
With B. lactis, a probiotic that helps support normal gut immune function** and a healthy gut flora.​​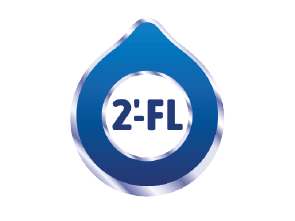 IMMUNE SUPPORT
Good Grow™ contains 2'-FL, an oligosaccharide. 2'-FL is naturally found in breast milk and is shown to help support digestive health and build the immune system.1-3
GOOD GROW is a milk-based nutritional supplement for children from 1-3 years, and can be part of a healthy, balanced diet. Not intended for infants under 12 months of age.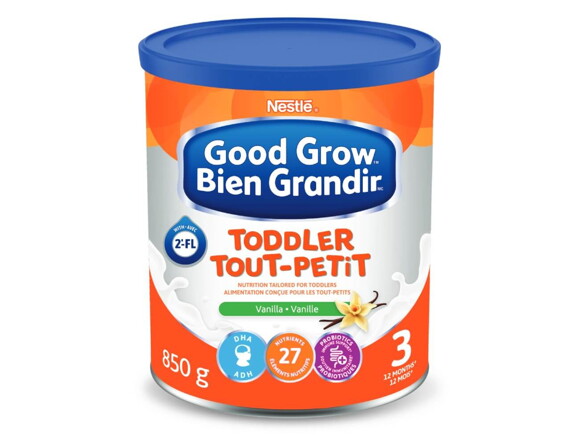 12 months+
Product
GOOD GROW Nutritional Toddler Drink, Vanilla Flavour
Designed with your toddler's development in mind, with a unique combination of DHA, Probiotics, 2'-FL and 27 essential nutrients including Calcium, Iron and Vitamin D.
Available in 850 g.
Appropriate for toddlers 12 months and up.
International toddler drink that you love, now in Canada!
For over 70 years, moms around the world have chosen NIDO nutritional milk-based beverages to help their kids grow and develop. Every second, 800 glasses of NIDO are consumed around the world!
Footnotes
*Primarily in children under 2 years of age.

**By maintaining the specific natural digestive tract antibody A (IgA), which may help support clinical outcomes of normal gut immune function.

1 Bode L, et al. Glycobiology. 2012;22(2):1147-1162.

2 Goehring K, et al. PLoS One. 2016;146(12):2559-2566.

3 Storm H, et al. Global Pediatric Health. 2019;6:1-10.
Still haven't found what you are looking for?
Try our new smart question engine.