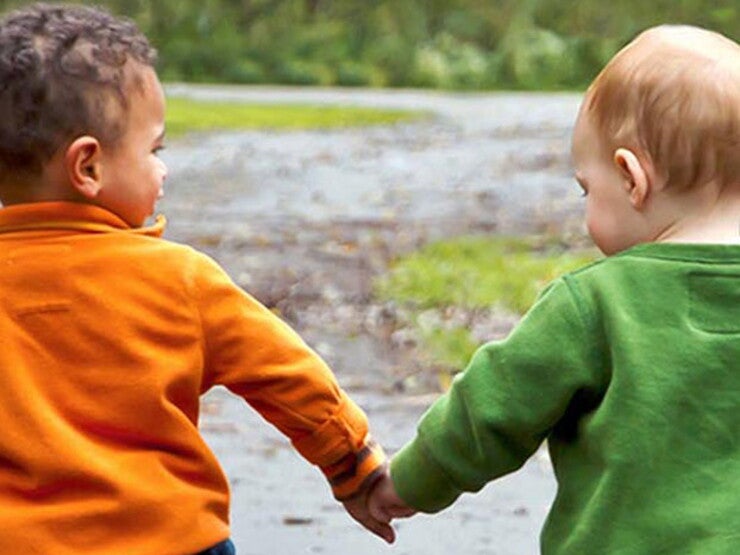 NEW Gerber® Recycling Program
GERBER has entered a new partnership with TerraCycle® to give typically hard-to-recycle baby food packaging a new life
- Care for your Baby… and the Planet! -
GERBER strives to create a world where babies thrive. That includes creating healthy food for babies and protecting the world they will grow up in.
GERBER has now partnered with TerraCycle® to bring you the GERBER Recycling Program. So you can feed your baby healthy, nutritious GERBER baby food and then recycle the packaging (for free!) to help protect the planet.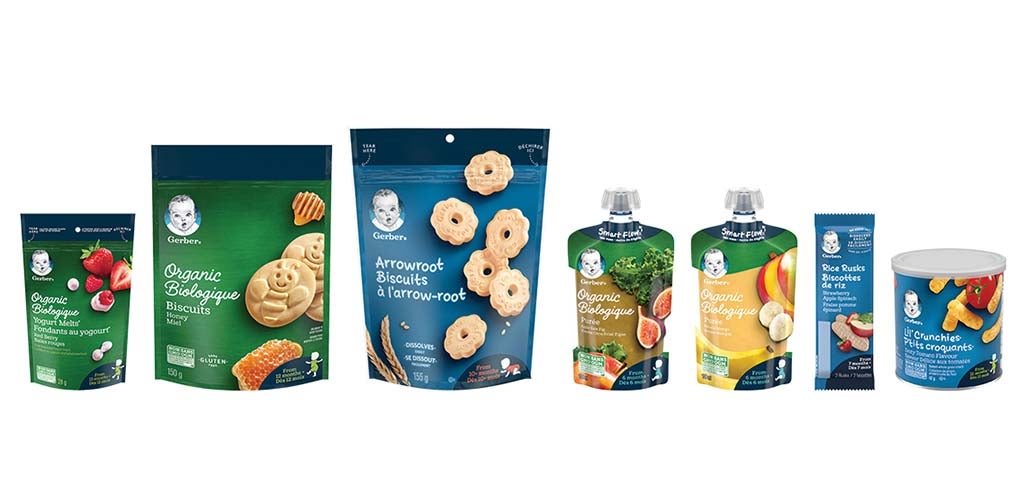 Participate today! Simply visit the TerraCycle® website to learn more about this exciting new program.
Still haven't found what you are looking for?
Try our new smart question engine.